'Ooops' Proof
Spills happen. Good news? There's no need to plastic wrap the furniture. This washable couch sectional has fully edge to edge removable covers for any of those 'oops' moments.
Machine Washable Slipcovers
With just a few simple snaps and zips, you can easily remove each cover from your couch and toss it right into the washing machine. No more worrying about spills, stains, or odors – my covers are designed to be durable, stain-resistant, and easy to clean. Plus, with a wide range of colors and fabrics to choose from, you can customize your couch to match any decor style or mood.
Luxury From the inside Out.
Frame
Spring
Filling
Legs
Dubetina
Frame
Each piece of the pine wood frame is carefully crafted and joined together for a solid construction that is built to last. The weight of the frame is balanced perfectly, making it easy to move around and reposition. The sturdy construction ensures that it will stay in place for years to come.
Spring
This spring construction is designed to be both sturdy and comfortable. It features a combination of heavy-duty sinuous springs with each layer connected with elastic webbing to ensure durability and long-lasting comfort. This construction is designed to ensure maximum comfort, support, and durability.
Three Layers of Comfort.
The Feathers collection is sure to give you the 5 star treatment! It's so soft and plush, you'll feel like you're sitting on a cloud. Thousands of satisfied customers have raved about its superior comfort and unbeatable style. Get ready to relax and enjoy the ultimate lounge experience.
Legs
This sleek silver painted leg finish will add a touch of modern sophistication to any living space. The legs are crafted from strong, durable wood and are finished with a high-gloss silver paint that is sure to withstand the test of time. The modern shape and sheen of the legs will give your sofa a unique and stylish feel.
10mm Dubetina
Feathers collection have 10mm Dubetina, a soft and smooth cotton, providing extra layer of support. Its breathability and moisture wicking properties help to keep the sofa cool and dry. Additionally, the fabric is durable and designed to resist fading, pilling, and wear and tear.
Stronger than its critics!
Capable of withstanding the wear and tear of even the wildest of children and pets, this sofa can take a beating & keep on sitting! Its impressive resistance to stains, tears, and the occasional spilled drink makes it the perfect piece of furniture to grace any home. So if you're looking for a sofa that will last as long as you do, this is the one for you!
Uncovering the Layers of Comfort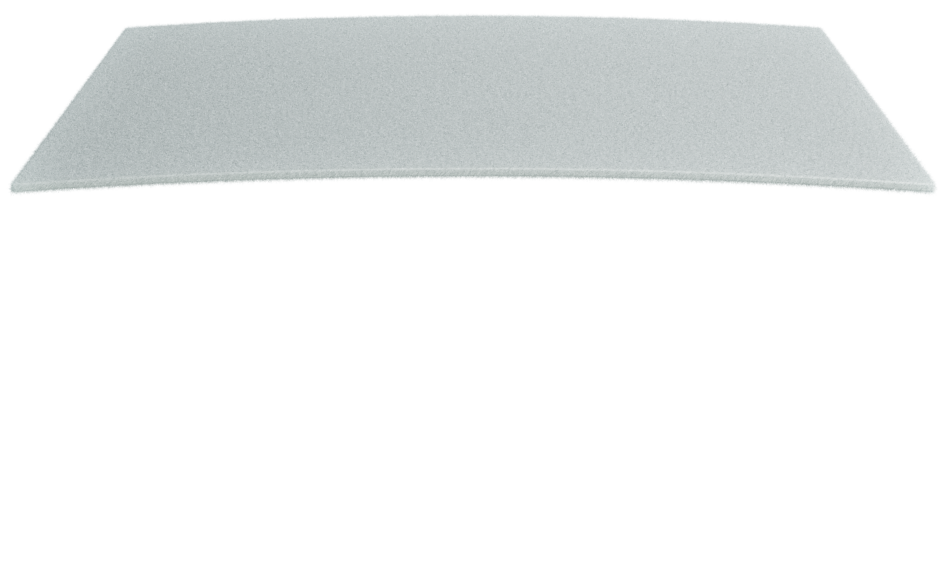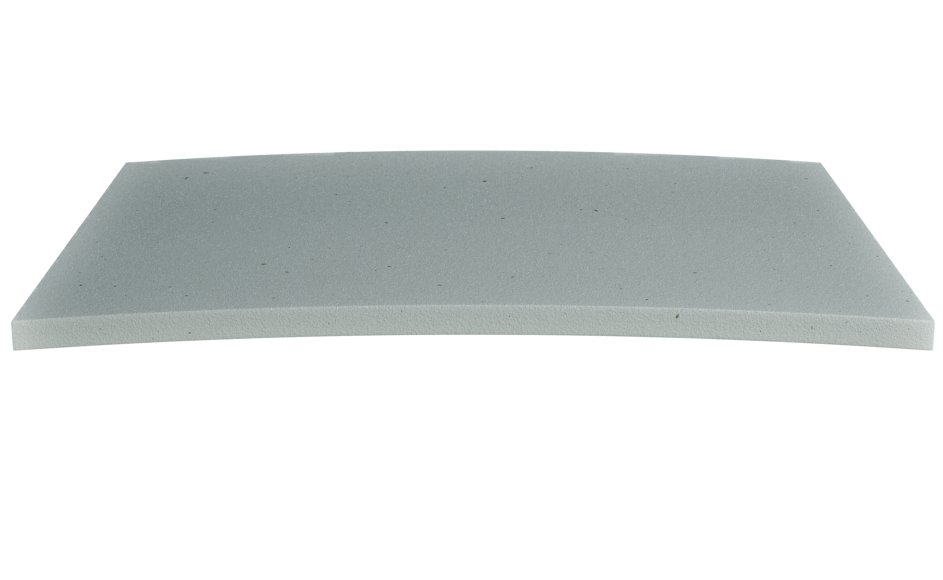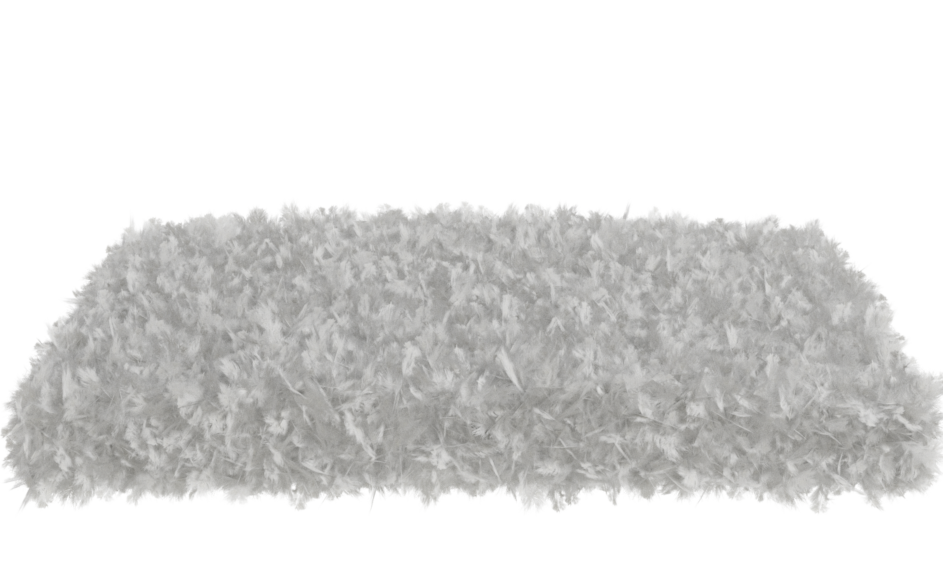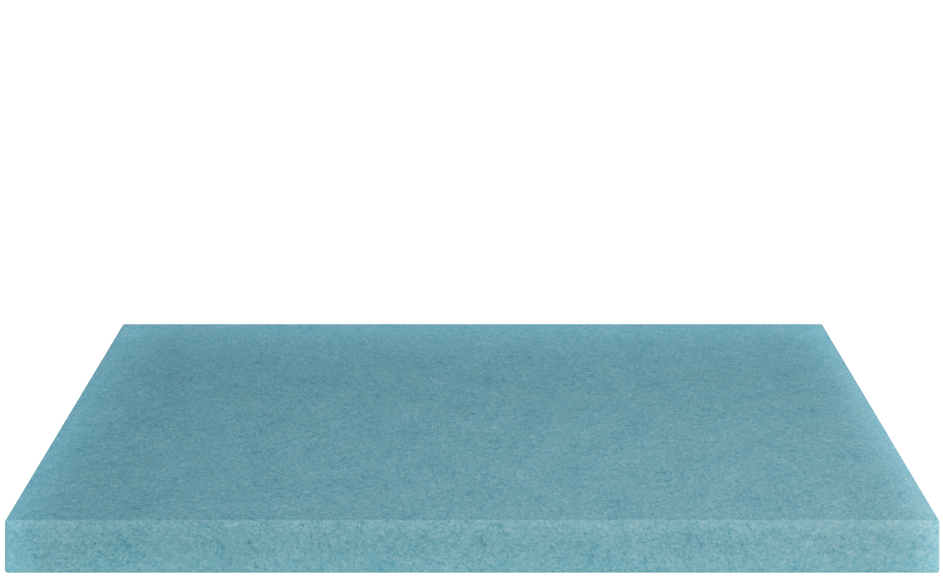 Polyester Fiber provides a comfortable, supportive cushion that won't flatten over time. It is a great insulator, helping to keep sofas warm in the winter and cool in the summer, making it a great choice for long lounging sessions.
Polyurethane Foam Pads offer a soft, cushioned surface with temperature regulation that provides improved comfort. These pads are renowned for their body-conforming abilities, which provide personalized support and reduce pressure points.
Duck Feathers adds a luxurious downy fluffiness that will make you never want to get up! Enjoy the plushness of real feathers and relax in style.
Polyester Fiber Batting is our thickest layer of foam, crafted to excel in the elasticity assessment. Whether you're looking for a luxurious feel or something more practical, it is the ideal layer to provide you with a cozy oasis to relax in.
Sensationally soft
118% softer than a regular sofa (tested against 13 sofas that claimed to be soft in December 2019). Sink into HD memory foam and fiber blend, with back-rest cushions made for maximum comfort.
Dimensions

Dimensions
6-Seater: 140"W x 39"D x 32"H
Armchair: 40"W x 40"D x 32"H
Ottoman: 22"W x 35"L x 17"H

Overall Height (with cushion) 32"
Overall Depth 39"
Seat Depth 31"
Arm Height 24"
Seat Height 17"
Leg Height 2"
This product has no reviews yet.